| | | |
| --- | --- | --- |
| | Sierra Plants Project | |
Alpine Plants--part 1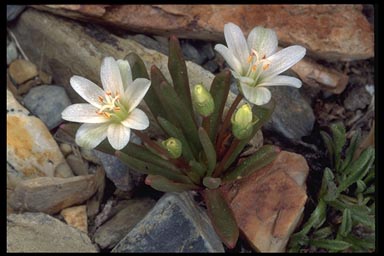 Lewisia pygmaea, nestled in a streamside gravelbed at about 11,000 feet above Tioga Pass.
Trifolium kingii, a kind of clover, growing on an open slope above Sonora Pass.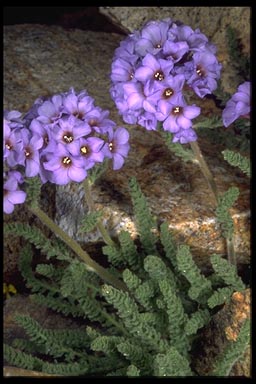 Polemonium eximum., or sky pilot, which only grows on the highest slopes and ridges.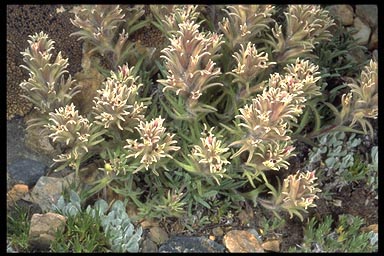 Castilleja nana, a small paintbrush from a ridgetop above Tioga Pass.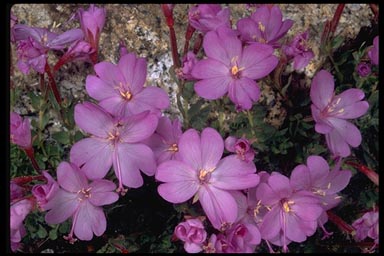 Epilobium obcordatum. or rockfringe, above treeline in a drainage high on the middle fork of Bishop Creek.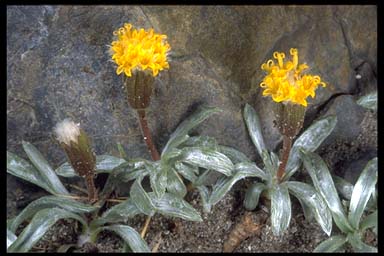 Raillardella argentea from the rocky slopes alpine slopes above Convict Lake.