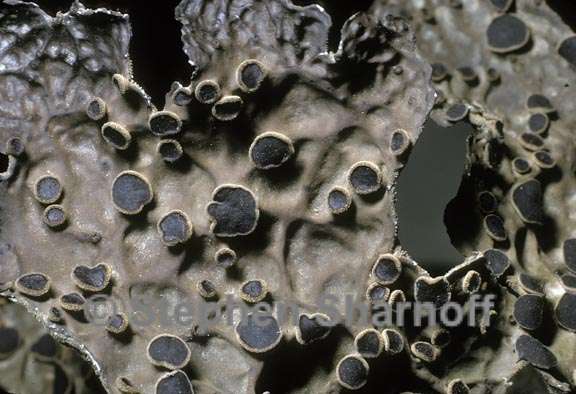 Lobaria anthraspis, dry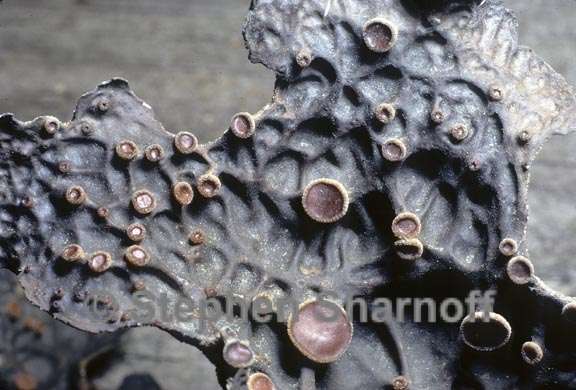 Lobaria anthraspis, damp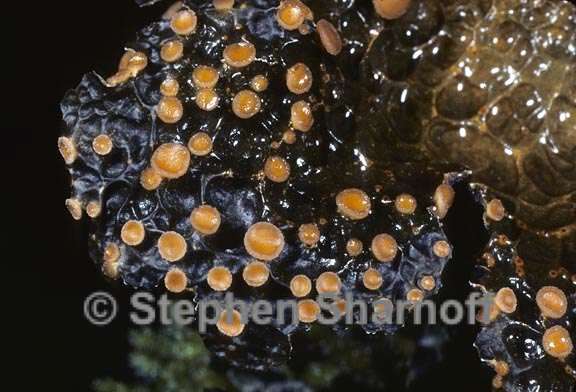 Lobaria anthraspis, wet


Same as above, Image 2.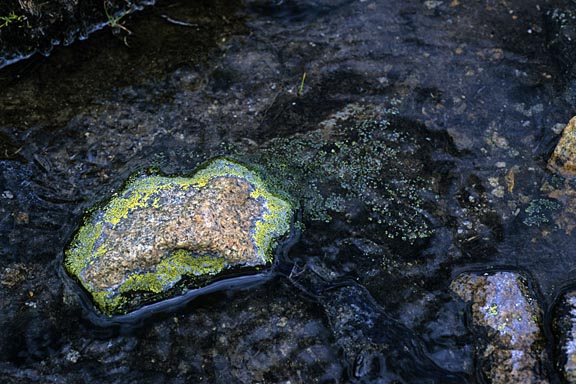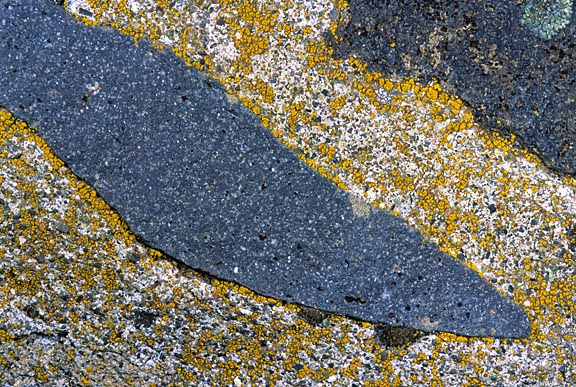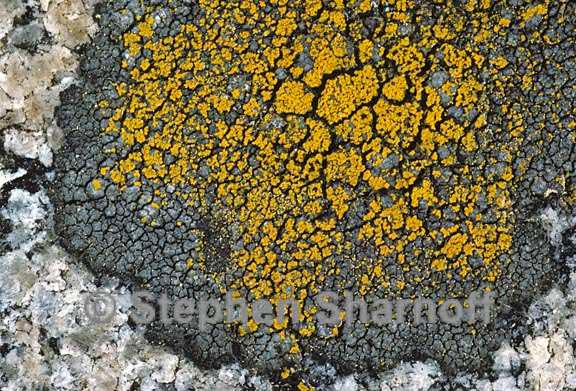 Lichens sometimes grow on other lichens.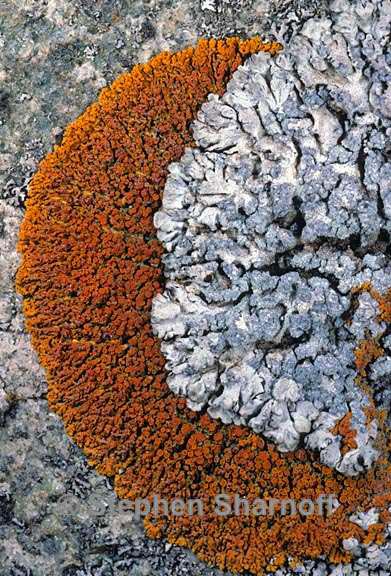 Physcia caesia (right) growing on top of Rusavskia elegans, from the Sierra Nevada, California.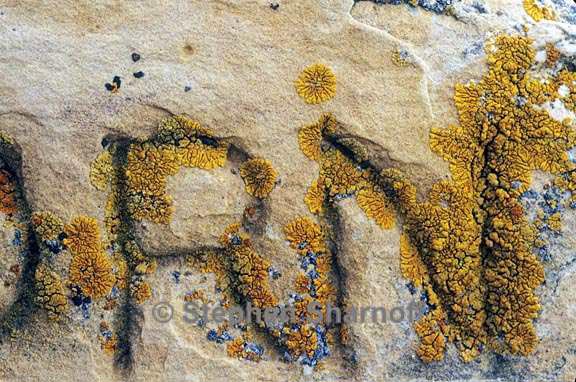 The lichens seem to prefer growing in the cracks more than the open rock, possibly because of increased moisture.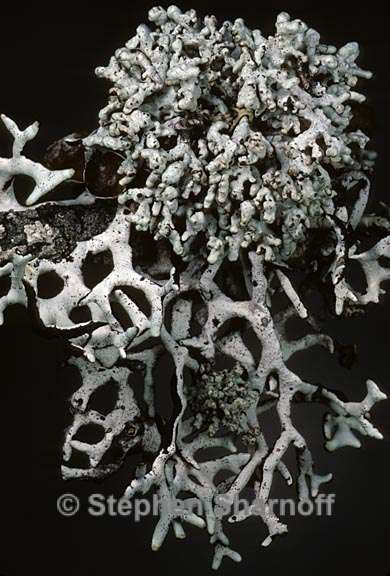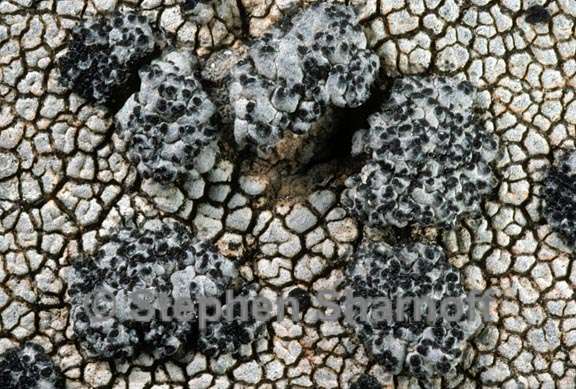 Galls on an unknown species of Aspicilia.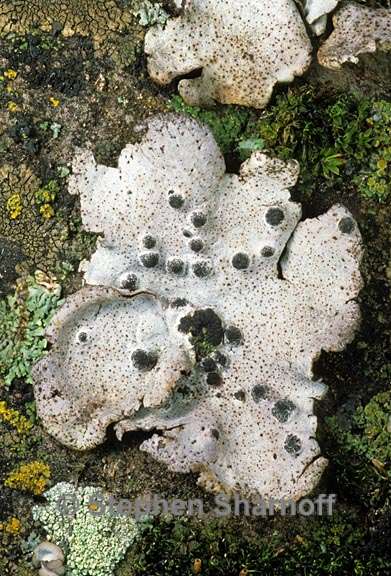 Dermatocarpon miniatum with a fungal parasite